WHAT IS A COMMUNITY HEALTH CENTER?
Health centers are nonprofit healthcare organizations located throughout Arizona that share a mission of making comprehensive primary care accessible to everyone, regardless of insurance status.

FIND A HEALTH CENTER
Arizona health centers have more than 175 clinic locations across the state. Click here to find the location nearest you.
The Catalyst for Health in Arizona
The Arizona Alliance for Community Health Centers (the Alliance) is the Primary Care Association (PCA) for Arizona. We're a nonprofit member organization that represents Community Health Centers (CHCs) — Arizona's largest primary care network.
CHCs deliver healthcare services that meet the needs of their communities, connecting people to quality care that gives everyone an equal opportunity to thrive. We facilitate that vital work by providing CHCs with training, technical assistance, programmatic support, and advocacy.
Primary healthcare for all — because when people are healthy, communities flourish.
Training & Technical Assistance
Cultivating a forum for collaboration and growth
Our job at the Alliance is to ensure Community Health Centers and other safety-net providers have the support they need to meet patient needs, as well as anticipate and respond to the ever-evolving healthcare landscape. With ongoing training and technical assistance, the Alliance strengthens delivery of whole-person, quality, and affordable care that is the hallmark of Arizona's Community Health Centers.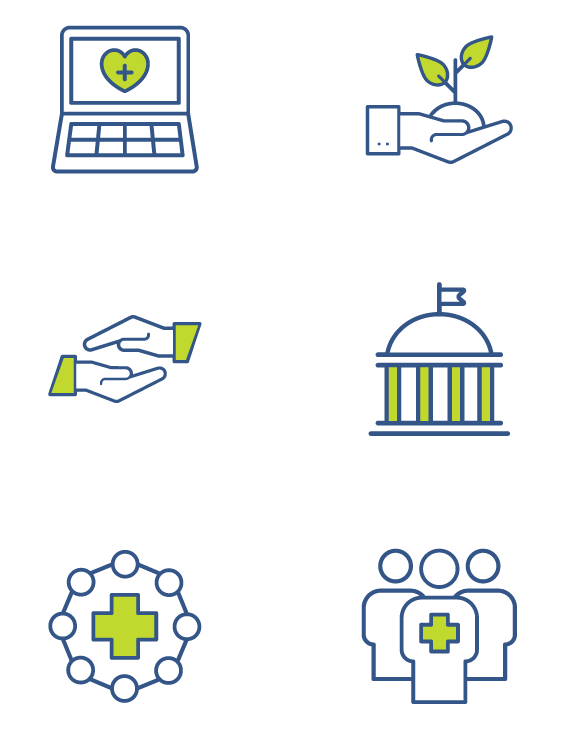 Programs & Advocacy
Increasing health equity and advancing the health center model
The Alliance connects Community Health Center staff with a robust collection of programs that equip them to optimize operations, leverage the latest in health information technology, and set a high bar for quality and outcomes. We're also here to advocate for Arizona's CHCs and the patients they serve. We partner with federal, state, and local agencies, and organizations serving the needs of CHC patients, build relationships with policy makers, and provide education for the media, and the general public.
Find Resources to Help Those in Need
Search our Learning Library to find information and resources on a variety of topics relevant to providing primary healthcare to vulnerable populations.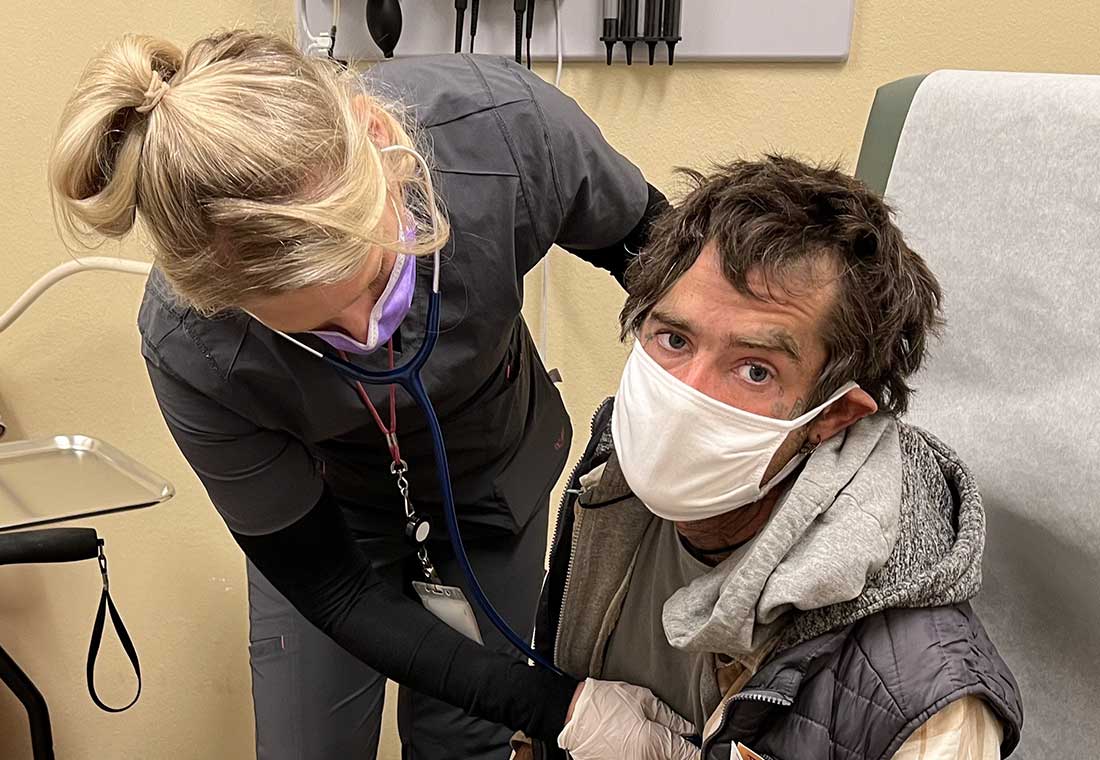 Advocacy

Behavioral Health

Cancer Prevention/Early Detection

Emergency Preparedness

Governance/Health Center Requirements

Oral Health
Outreach & Enrollment

Pharmacy

Rural Health

Sexual & Domestic Violence

Social Determinants of Health

Substance Use

Value-Based Care/Population Health


Establishing & Developing Health Centers


Data & HIT


Government & Media Relations

Integrated Care & Quality Improvement

Outreach & Enrollment

Peer Networking Committees

Rural Health

Special Populations/Social Determinants of Health

Workforce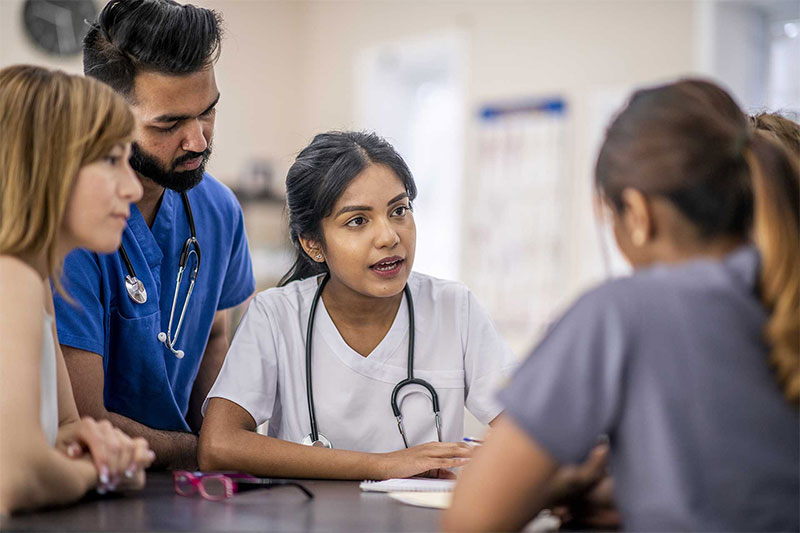 Passionate People & Exciting Opportunities
Are you mission-driven and passionate about work that makes a difference in the community? Both the Alliance and our member health centers offer a variety of career opportunities that might be a fit for you.
Thank you for helping make primary healthcare available to every Arizonan!