Meet Our Board of Directors
The Arizona Alliance For Community Health Centers (the Alliance) is governed by a Board of Directors. The Board is comprised of representatives from health centers, Look-Alikes, and Federally Qualified Health Centers and meets on a regular basis to drive the strategic vision of the Alliance.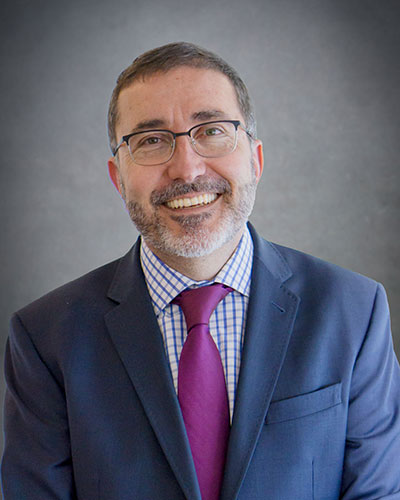 Chair
John Swagert, MD
Chief Executive Officer
Mountain Park Health Center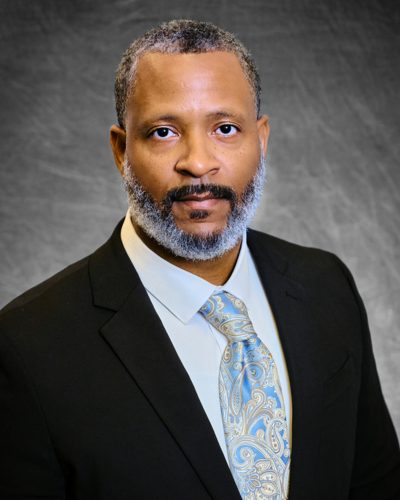 Vice-Chair & CVN Board President
Jonathan Leonard
Chief Executive Officer
Desert Senita Community Health Center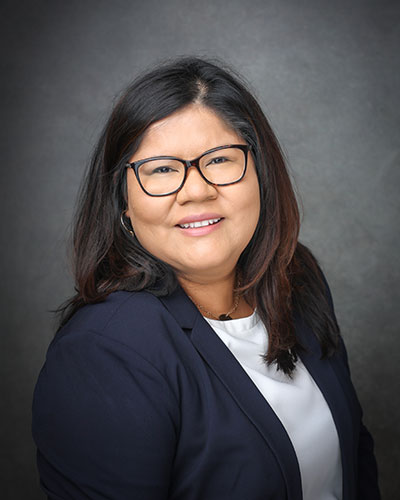 Treasurer
Wendy Armendariz, MBA
Chief Executive Officer
Neighborhood Outreach Access to Health (NOAH)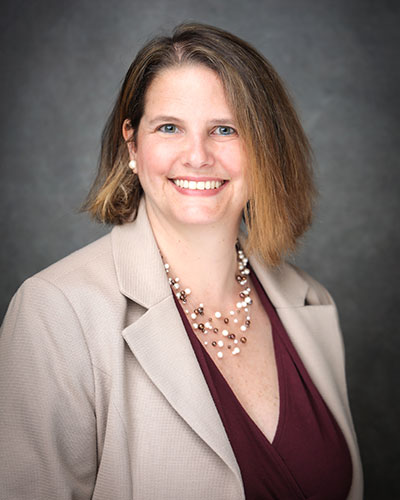 Secretary
Karen Hoffman Tepper, PhD
President and Chief Executive Officer
Terros Health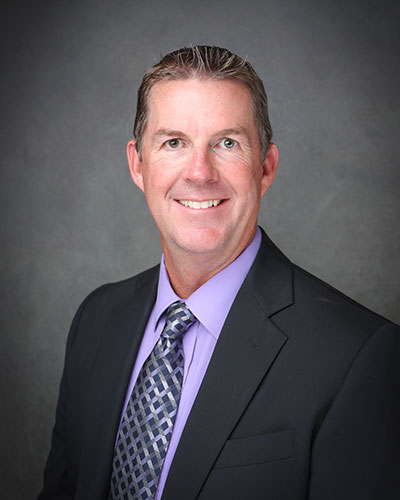 Member at Large – Past President
Christopher (CJ) Hansen, MHA
Chief Executive Officer
Canyonlands Healthcare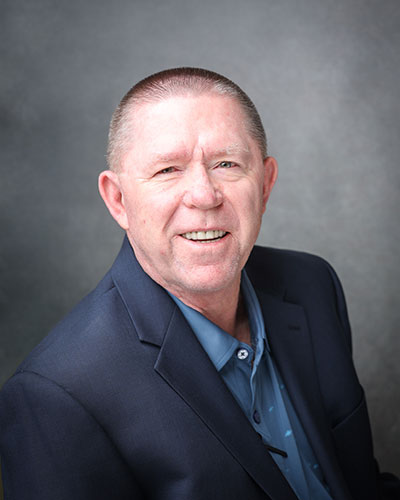 Member at Large – Board of Directors
David Rogers, MBA
Chief Executive Officer
Sunset Community Health Center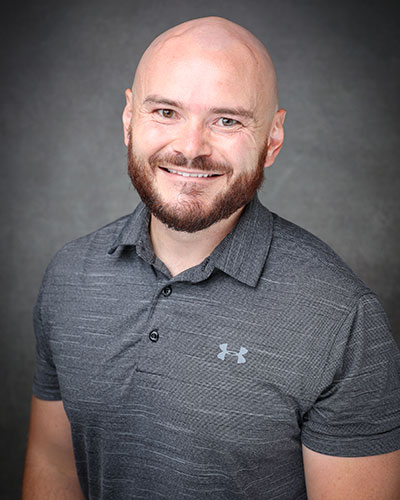 Hunter Adams, MBA
Chief Executive Officer
Creek Valley Health Clinic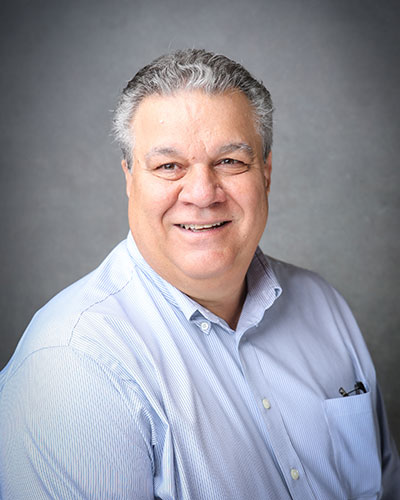 Blaine Bandi,
MLS, MHSA
Chief Executive Officer
Wesley Community & Health Centers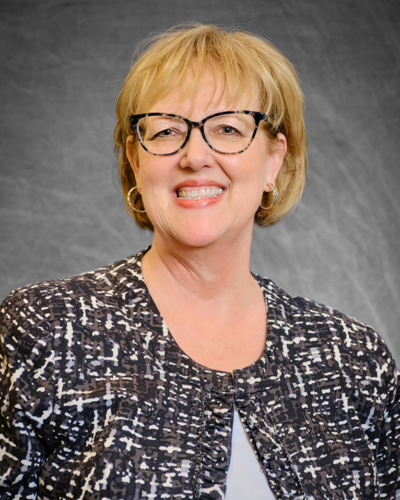 Michelle Barker, DHSc
Sr VP Ambulatory Services & CEO FQHC Clinics,
Valleywise Health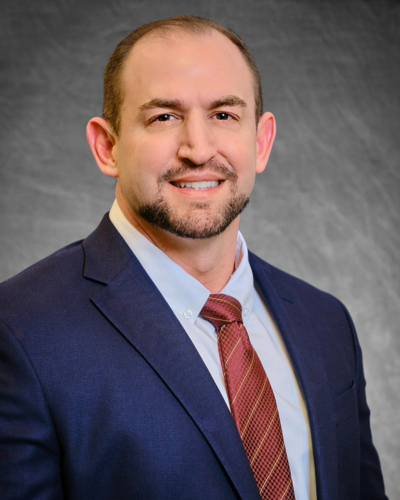 Joshua Carzoli, MBA, PharmD
Chief Executive Officer
MHC Healthcare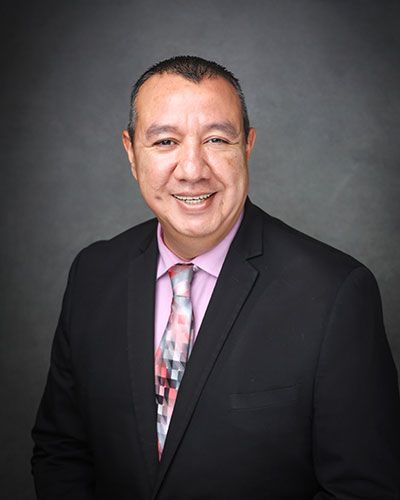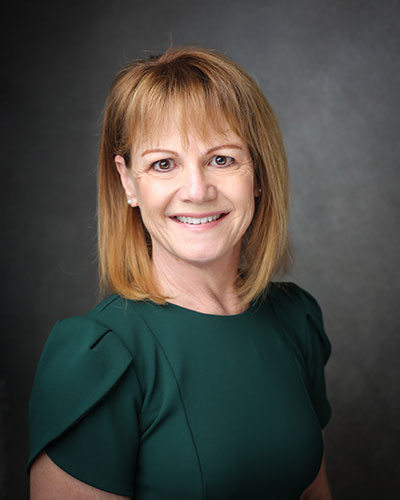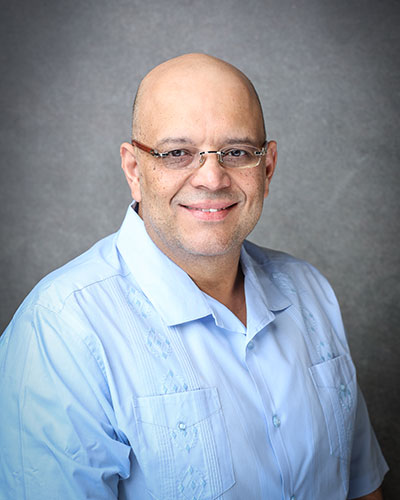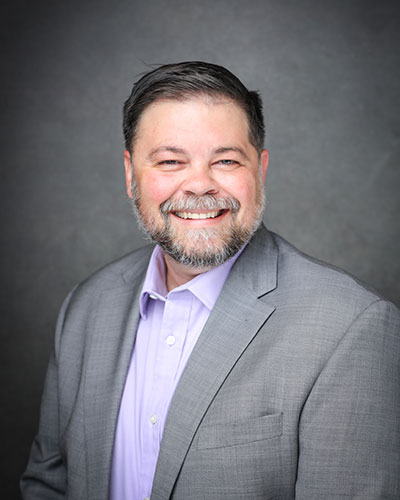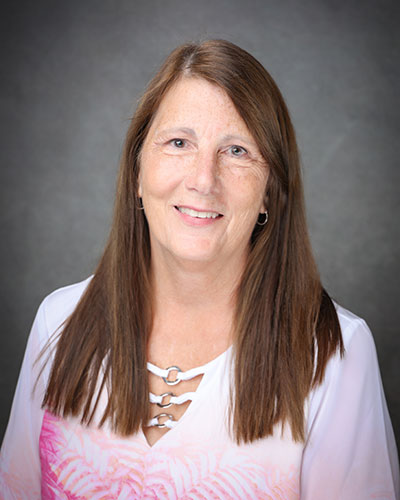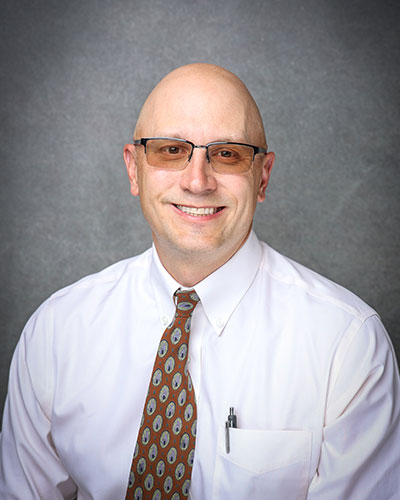 Jonathan Melk, MD
Chief Executive Officer/Chief Medical Officer
Chiricahua Community Health Center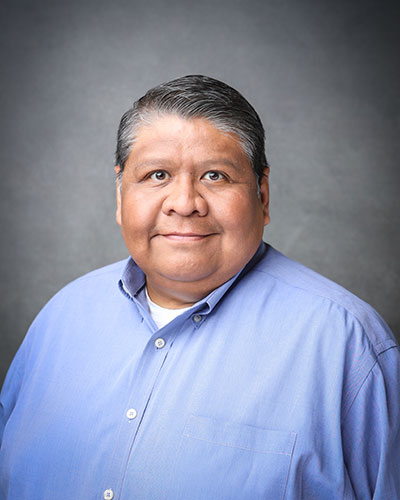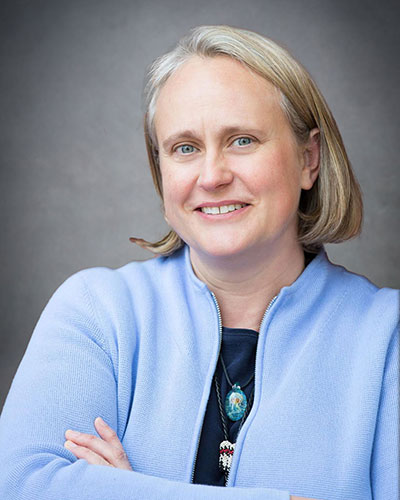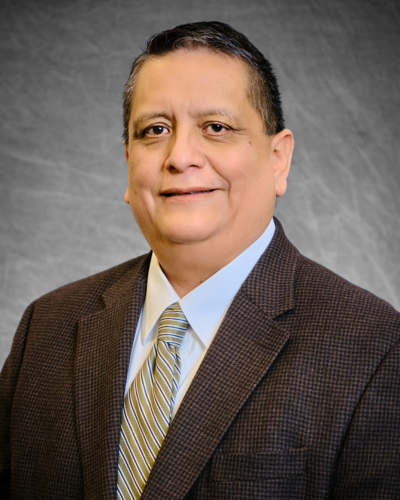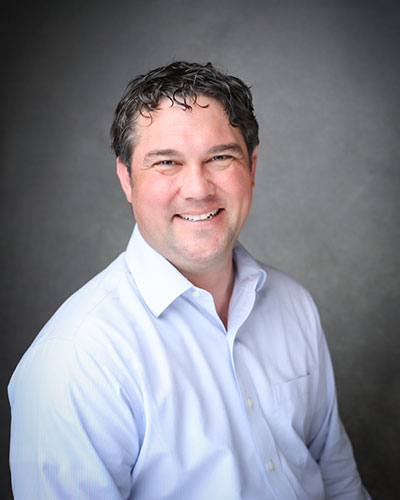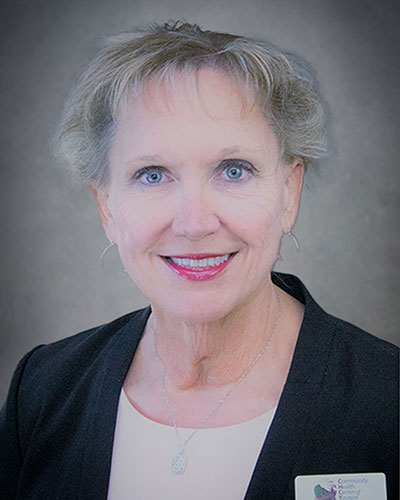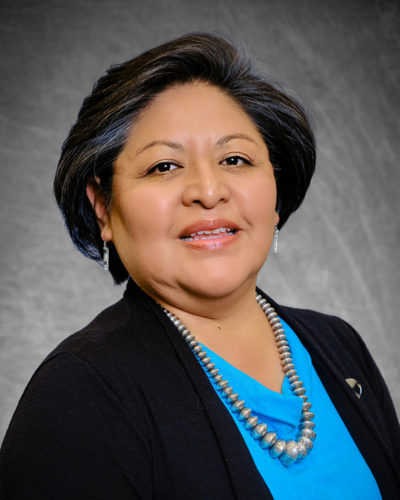 Joette Walters, RN
Chief Executive Officer
Tuba City Regional Health Care Corporation
Meet Our Team
We're a team of experts and thought leaders who are dedicated to improving the health of Arizonans through access to quality healthcare. Email us at info@aachc.org to connect with one of our team members.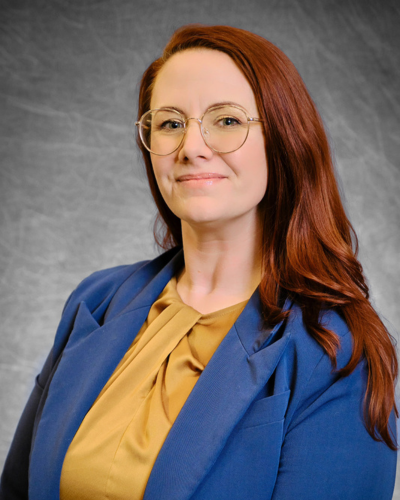 Jen Jonas
Director of Human Resources
FINANCE & INTERNAL OPERATIONS Dr. Nelly Clotter-Woods
Senior Director, Grants & Contracts Faes Ibrahim
Director of Health Center Growth and Development Slone Smith
Human Resource Generalist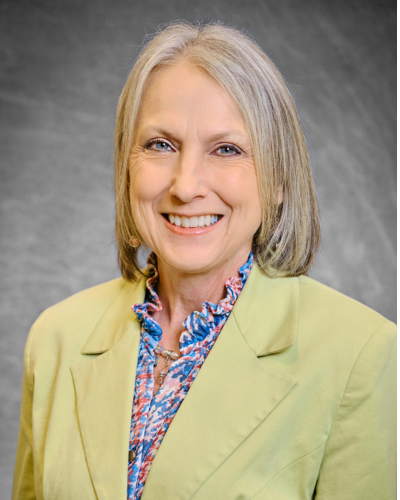 Kathy Tremento
Executive Assistant to CEO Maureen Wanderi
Staff Accountant
COMMUNICATIONS & TRAINING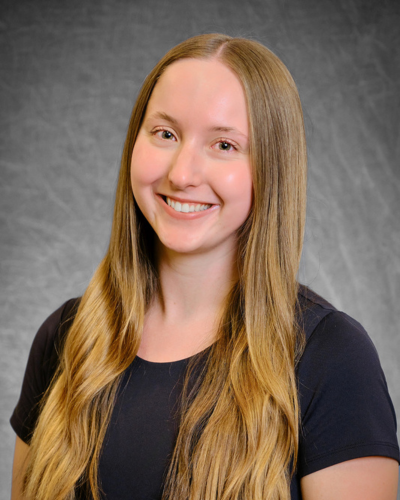 Kendall Gillispie
Communication & Events Coordinator
HEALTH CENTER CONTROLLED NETWORK Zepporah Fuller
HCCN Project Director Mayra Gomez
Program Manager, Outreach & Enrollment