Widening pathways for underrepresented and under-resourced students to succeed in healthcare
What We Do
The Academic Medicine Consortium of Arizona (AMCA) is composed of allopathic and osteopathic medical schools in Arizona that share best practices related to diversity, equity, and inclusion, and collaborate in outreach and pipeline development efforts.
The purpose of AMCA is to strengthen linkages between medical school partners to help achieve the common goals of recruiting, matriculating, and graduating medical providers who are members of and/or have a commitment to serve the disadvantaged communities in our state.
Members of AMCA meet on a regular basis to discuss strategies and share best practices for recruiting, admitting, educating, and graduating physicians who are equipped with the tools to serve the health needs of the diverse population of Arizona. AMCA partners share knowledge and best practices to identify potential collaboration opportunities to accentuate pathways and enhance prospective student competitiveness and preparation for admission to the member colleges.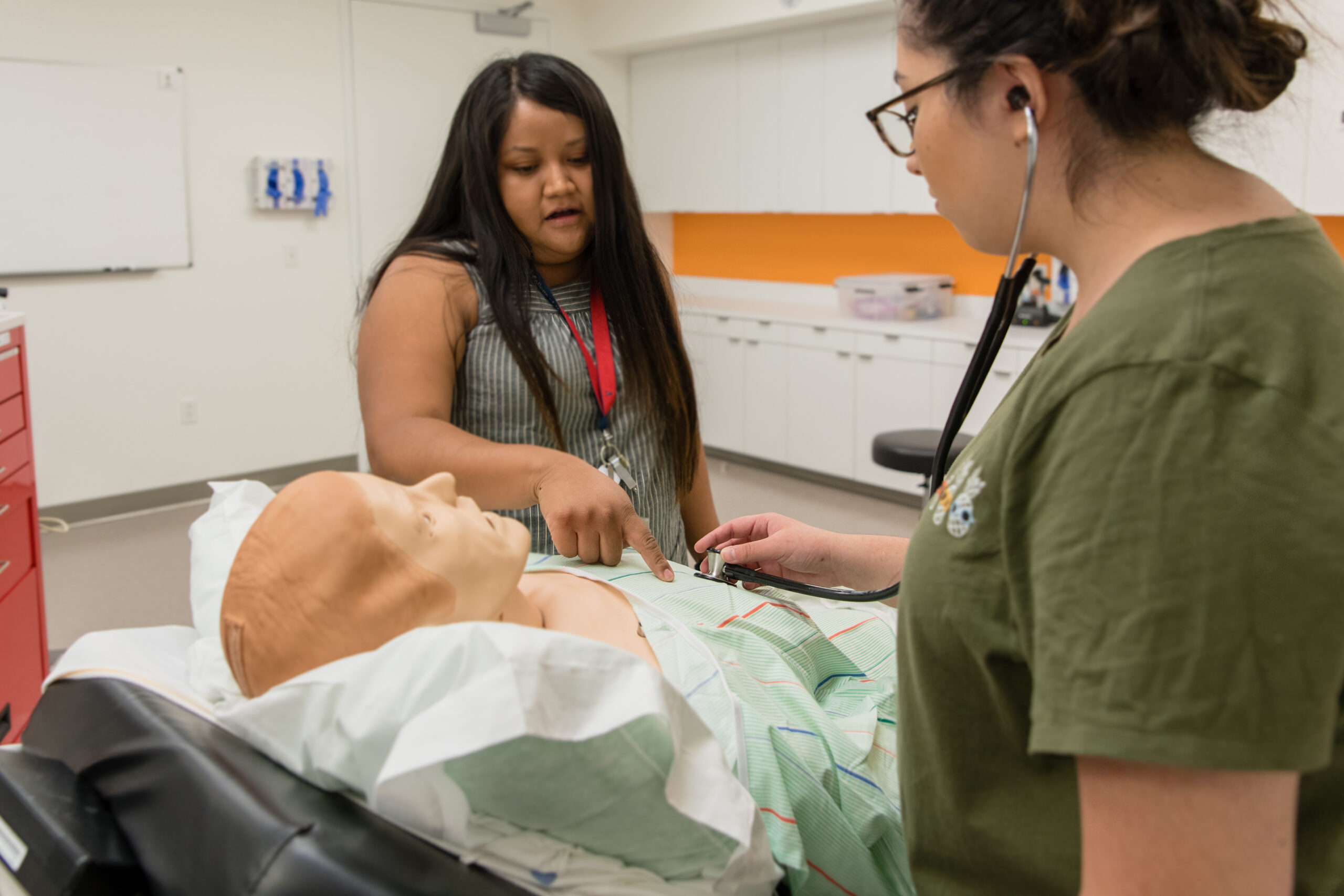 "AMCA shares best practices for recruiting, admitting, educating, and graduating physicians who are equipped with the tools to serve the health needs of the diverse population of Arizona." – SONJI MUHAMMA, MA