The Next Generation of Professionals
Improving the supply, diversity, and distribution of the next generation of healthcare providers starts with our youth. Through partnerships with educational institutions, community organizations and others, CAAHEC provides opportunities to expose and engage students to the multitude of careers, particularly in healthcare fields or areas of greatest need in our State.
To learn more about programs for high school and undergraduate students, please click here.
Targeting students from rural and underserved backgrounds, CAAHEC works to create programs and experiences that supplement classroom activities for students interested in health careers. Programs include didactic and/or interactive health career exploration, college preparation and readiness events, and other educational programs that help develop skills that students need to be successful in their chosen health care careers.
CAAHEC partners with health professions clubs in high schools to provide access to resources and support available in the State.
Here are some of the activities CAAHEC helps facilitate:
Identifying guest speakers on health careers or health topics
Connecting students with community-based organizations for internships, projects, or volunteer opportunities
Coordinating field trips to academic institutions, clinics, or community
Providing access to current events and conferences
Referring to mentorship or job shadowing opportunities
Facilitating other classroom interactive simulations and activities
If you are interested in developing a health professions club in your school, please contact us at caahec@aachc.org.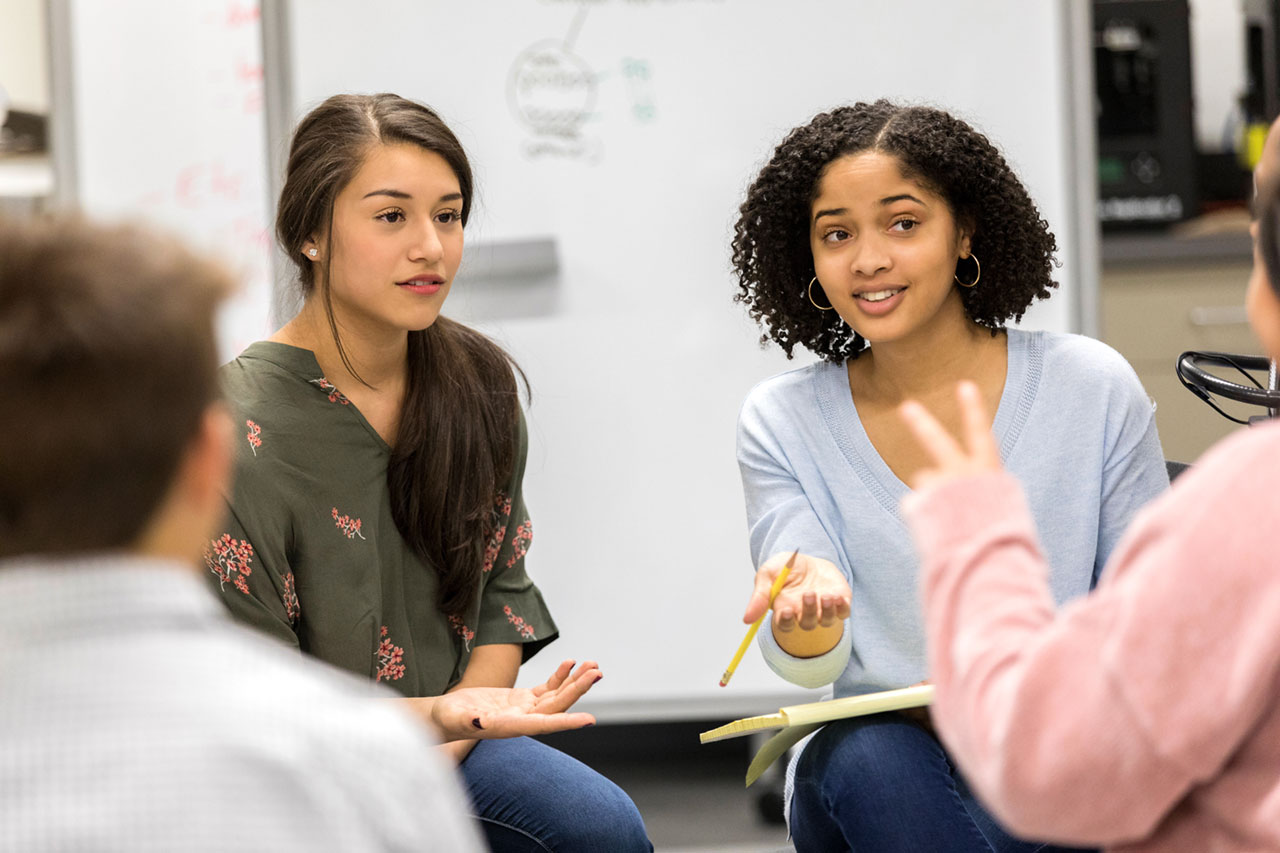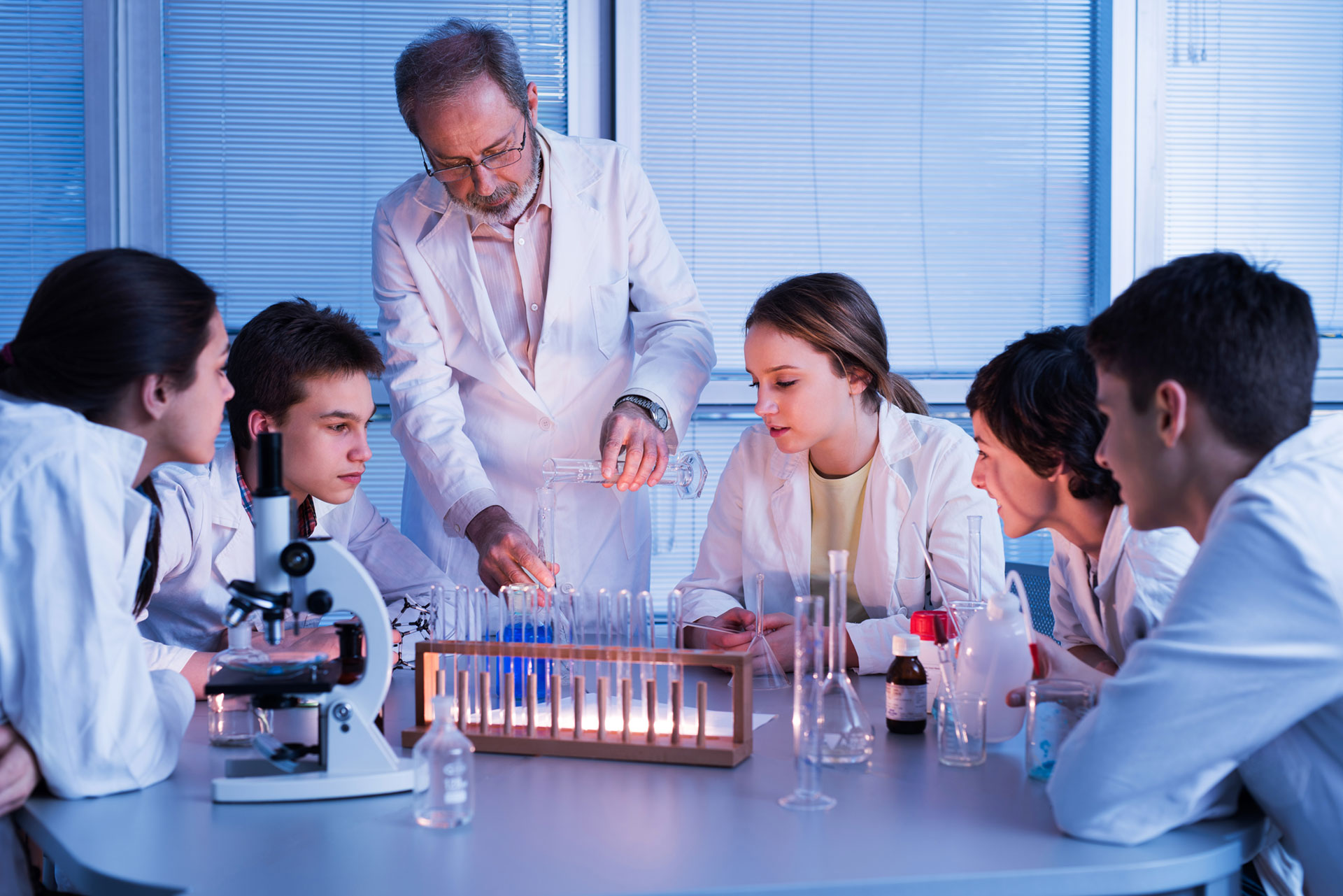 High School and Undergraduate Programs and Summer Camps
CAAHEC supports a variety of high school and undergraduate programs offered by academic partners such as University of Arizona, Arizona State University, Northern Arizona University, Mayo Clinic, AT Still University, Creighton University, and Midwestern University.
Future Health Leaders (FHL)
Through a collaboration of all six regional AzAHEC centers, FHL camp is a week-long residential summer camp for high school students interested in exploring health careers.
Through a partnership with the University of Arizona Health Sciences – Office of Diversity and Inclusion, this program is a 6-week summer academic enrichment program for any 11th grade Arizona high school student interested in pursuing a career in the health sciences. Campers participate in college courses, lectures, presentations, and interactive activities in the health sciences.
Other K-12 Events
Through partnerships with academic institutions, healthcare, and community-based organizations, CAAHEC hosts or facilitates events for K-12 students throughout the school year and over the summer. These opportunities provide health career exploration and other skills development to prepare students for entry and future training in their chosen health career.