Exceptional Educational Experiences
Most health professionals are required to complete continuing education (CE) to maintain their professional license. CE for healthcare professionals is one of the fundamental services of the Central Arizona Area Health Education Center (CAAHEC). We provide continuing education credits for healthcare providers, healthcare workers, and nonprofit and community agencies through conferences, seminars, workshops, and training sessions upon obtaining approval from accreditation agencies.
These events increase the knowledge and skills of healthcare professionals that can help transform their health care practices ensuring culturally appropriate and high quality health care for their patients. CAAHEC provides access to CE events on topics such as Interprofessional Education (IPE), behavioral health integration, Social Determinants of Health (SDOH), practice transformation & cultural competence in clinical education, and current and emerging health topics and best practices.
1 event,
2023 AZ Health Center Preceptor Development Conference
This event is for Arizona Community Health Center team members serving in a preceptor role within their organization. The agenda will include sessions on Teaching & Learning Styles, Clinical Training Best Practices, Communication & Feedback, and Preceptor Time Management, along with small group discussions and networking opportunities. Note: If you are employed at an Arizona […]
CAAHEC will issue a CE certificate to participants of a CAAHEC supported event.  If you have attended an event within the past 30 days, the following is required in order to receive a continuing education certificate:
Anyone requesting continuing education certificates or certificates of completion must complete a survey sent by a CAAHEC staff member within 14 days of the event. A survey link will be sent to the email address used to register for the event.  Please check your spam folder or junk mail first before contacting CAAHEC for the survey link.
Upon completion of the survey, your certificate will be emailed to you as a PDF approximately 15 to 21 business days after submitting your survey.
Please contact caahec@aachc.org if you didn't receive your CE certificate within the specified timeframe.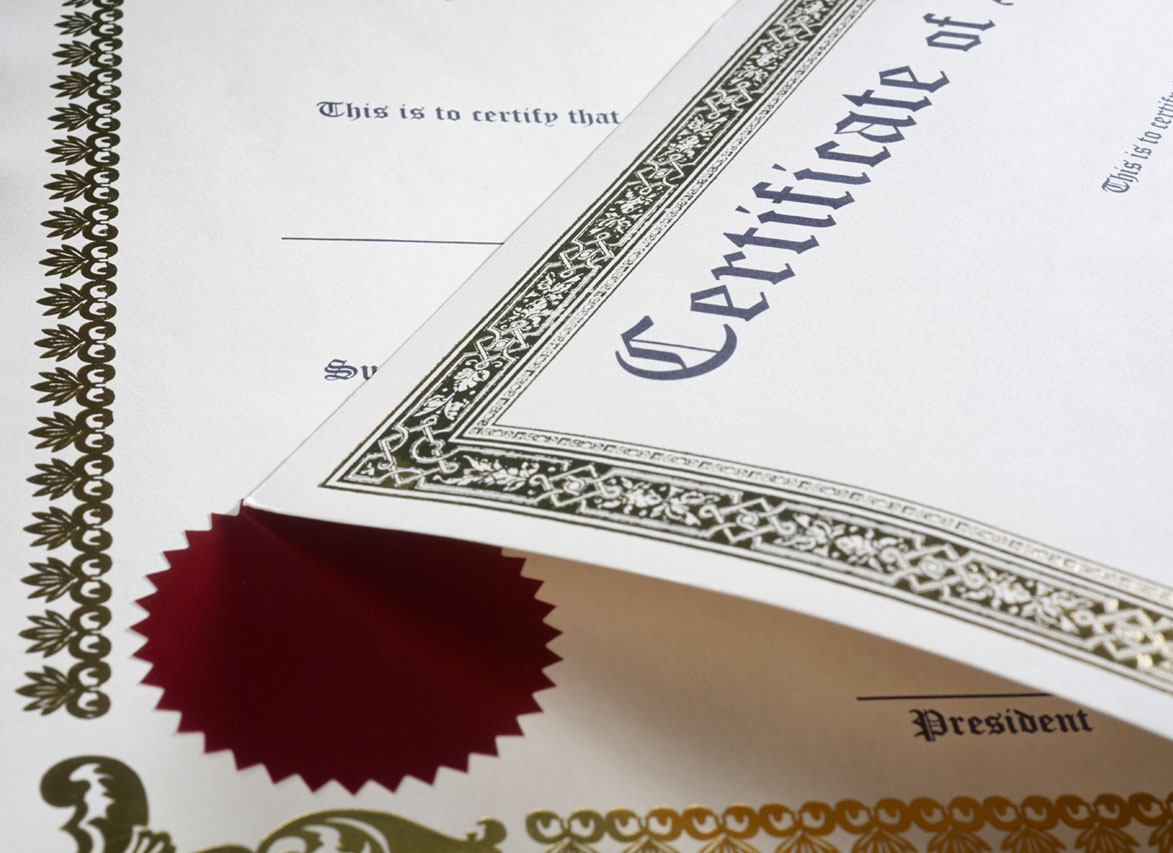 Services For Conference & Event Planners
CAAHEC assists conference planners with several logistic services for conferences and continuing education events.
Continuing Professional Development (Non-accredited) Certificates
Have an event coming up that you need attendance, participation or completion certificates for? We have you covered! We provide administrative support and processing for all types of participation or completion certificates.
Underserved populations
Rural healthcare
Community health centers
Rural practice
Community medicine and public health
Any additional interests of the student
Mentors will also be invited to participate in an online training and orientation and will be provided resources and materials that will help them in their role as mentors.
Continuing Education Credits
CAAHEC can assist with CE credits for your next event.  If you have an event coming up where you would like to offer CE credits, please let CAAHEC get involved as soon as possible.  To obtain accreditation for continuing education events, you must notify CAAHEC at least 90 days prior to the date of the event.
CAAHEC can help secure CE credit approval from the following accreditation agencies:
CME: AAFP- American Academy of Family Physicians (for MDs/DOs and PAs)
CEU: CBRN-California Board of Registered Nursing
CEU: NASW-National Association of Social Workers, AZ Chapter
Are you looking for an accreditation not listed? Contact us!
The Continuing Event (CE) Accreditation Process
To ensure that CAAHEC can fully support your CE event, the following our steps that will be implemented for CE accreditation.
90 Days Prior to the Event
At least 90 days in advance of activity, you can expect the following:
Review the Checklist to fully understand the CE accreditation requirements, event planner responsibilities, and timelines.
Complete a CE Partnership Inquiry Form. You will provide the proposed date and time for the event when you complete the CE Partnership Inquiry Form. Please email the completed form to caahec@aachc.org.
Schedule a meeting (phone or video conference) with the CAAHEC CE Coordinator and your organization's activity planner/planning committee.
During our initial meeting, we will discuss the CE Partnership Inquiry Form, and next steps.
If an agreement is reached, you will be asked to submit the CE Application Form. This application is designed to document the essential components of a CE accreditation review and requirements. Documents and content undergo an internal and external review process.
75 Days Prior to the Event
At least 75 days in advance of your activity, you must:
Submit your CE Application along with all supporting documents per the Checklist.